Interesting: Nigerian Coaches Reveal What They Think About NTF's First Ever Technical Workshop
Participants at the recently held technical workshop organized by the Nigeria Tennis Federation (NTF) for tennis coaches scattered across Nigeria have reacted to the two-day event which is the first of its kind ever.
Phillip De Sousia from Portugal was the major facilitator at the event which had head of NTF's technical department, Coach Rotimi Akinloye, as the coordinator, and Coach Abe Babatunde as one of the assistant instructors.
After the event, Nigeria Tennis Live sought to know how the coaches felt about the training which was aimed at exposing them to the latest tricks in world tennis coaching, among others, and they had nothing but really impressive words for the NTF and its president, Engr. 'Dayo Akindoju.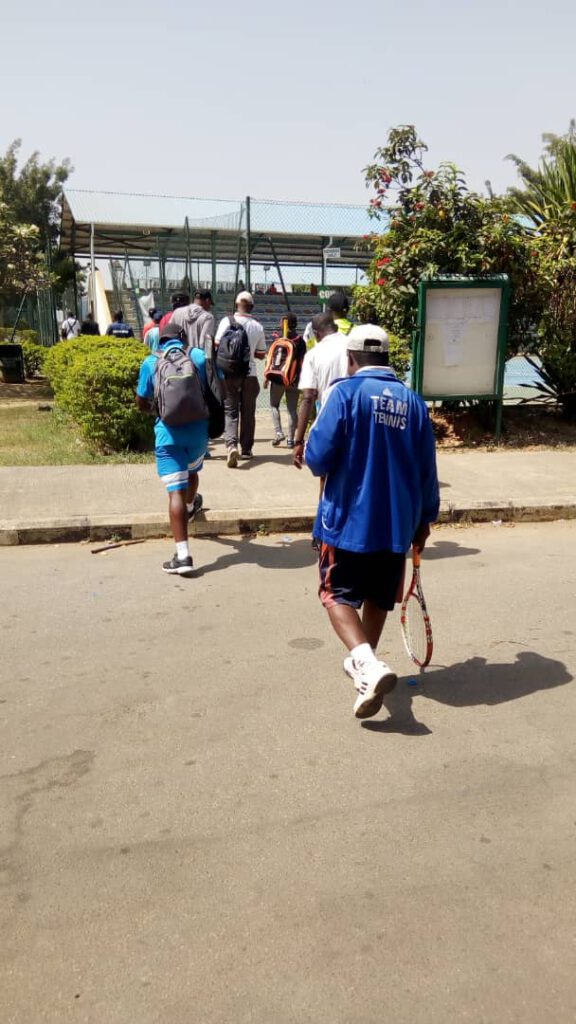 Isiaka Oshoke, the Head Coach of Mambilla Tennis Club, Abuja, told our correspondent that it was a really helpful event for him, as he attended without an idea of what to expect from the facilitators.
He said: "This programme has been very, very, very resourceful because we came without knowing what to expect. I learnt a lot, as well as other young coaches because we have been clamouring for train the trainers' workshop like this because basicaly, this is how I view this workshop.
"It's a workshop that was put together to particularly train the trainers, particularly those that are active and productive in the coaching circle. So, I think it's a welcome development that should be encouraged.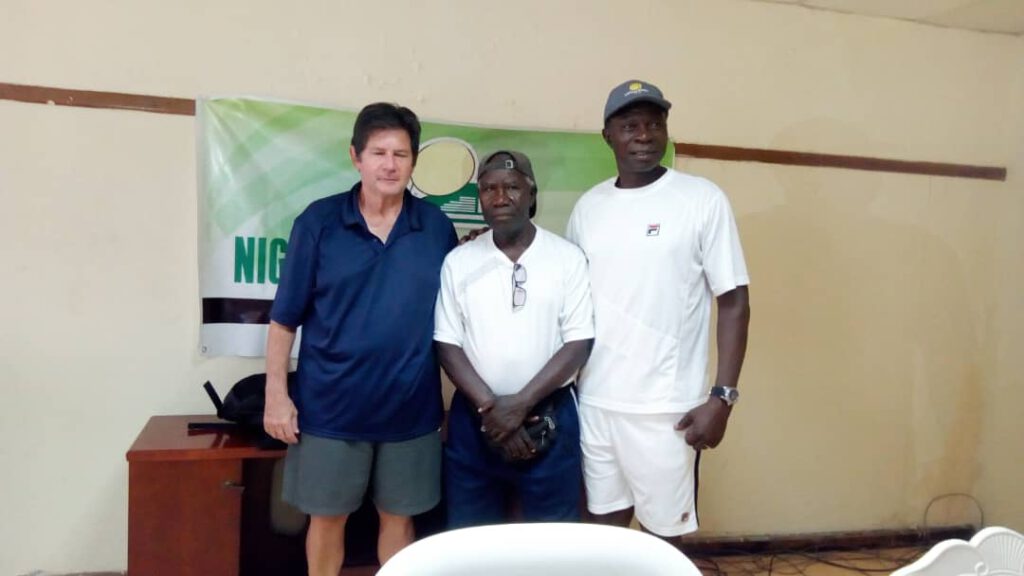 "We've been reliably informed that we will be having this four times in a year.
"It's a very good programme, I think I like it.
"The contributions that have been made, the challenges, proper suggestions for going ahead and making sure that we have good players in the future. It's been productive."
Asked if this move was a great one by the NTF to effect the desired change in Nigerian tennis, he noted: "Yes, and yes and yes. You see, doing something, no matter how you see it, is better than doing nothing.This is the first of its kind and we very much like it so, yes, it's a good decision."
Speaking in the same vein was Coach Olaniyan Adeyemi from LASPOTECH Tennis Club who described the workshop as an eye-opening experience.
"If I must be sincere, you know, with the kind of resource persons we had at the event. Philips De Souisa from Portugal, Rotimi Akinloye, Coach Abe… I mean, it was awesome. I have learnt so much from this programme.
"It is the right step in the right direction for Nigerian tennis and it's better late than never. We have been looking for stuff like this to put the right pegs in the right holes in Nigerian tennis and I want to appreciate those who organised this, it was awesome.
"It's going to settle a lot of grey areas in Nigerian tennis."
For Coach Barbara Omeih from Bayelsa, the training helped to brush up her knowledge about tennis coaching as she stated that several things in tennis which she didn't know were taught.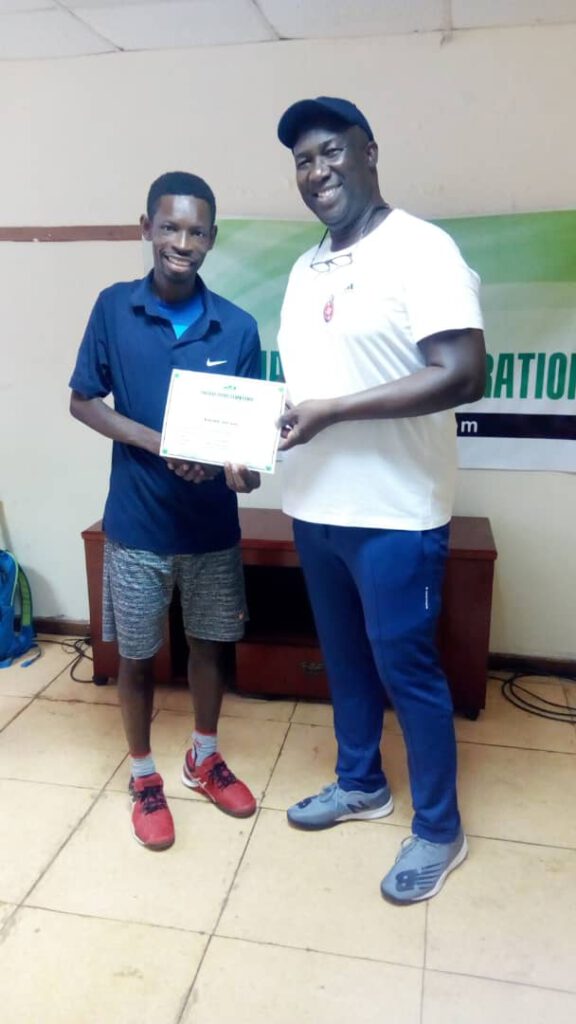 She added: "Even if I knew it, because there hasn't been this kind of forum for us to talk, this forum has made me closer to most coaches and then we have things set on ground… so many ideas set on ground for us to pursue and I believe that by his grace, we will arise and make tennis better in Nigeria.
"I want to first thank the President or the board members to think to have such initiative to come up with such a thing. It is such a fantastic thing to meet, and they are promising that we can meet like three times in a year, so that we can meet often to discuss the pros and cons on how to improve tennis.
"I am so happy about this. I thank whoever initiated it and I thank the President to accept, sign it and for it to come to play today."
Tagged:
Coaches
Coaches in Nigeria
Nigeria Tennis Federation
Nigerian Coaches