Nigeria's duo of Abayomi Phillips, and Emmanuel Jebutu, who are touring Europe to play junior ITF tournaments in Norway, Denmark, Sweden, have pledged to return to the country with the titles.
Nigeria Tennis Live reports that the youngsters alongside Toyin Asogba, will be playing Grade 4&5 junior ITF competitions across Europe for the next few weeks, and are already relishing the opportunity.
Having first traveled to Stavanger and Bergen in Norway, for about two weeks, the youngsters are aware of the extremely cold conditions in the European country and revealed that they are better prepared.
During separate interviews with our correspondent, they stated categorically that in spite of the cold weather in Europe presently, they are ready to give it their all.
"Norway… it was so cold and their tennis is different from African tennis.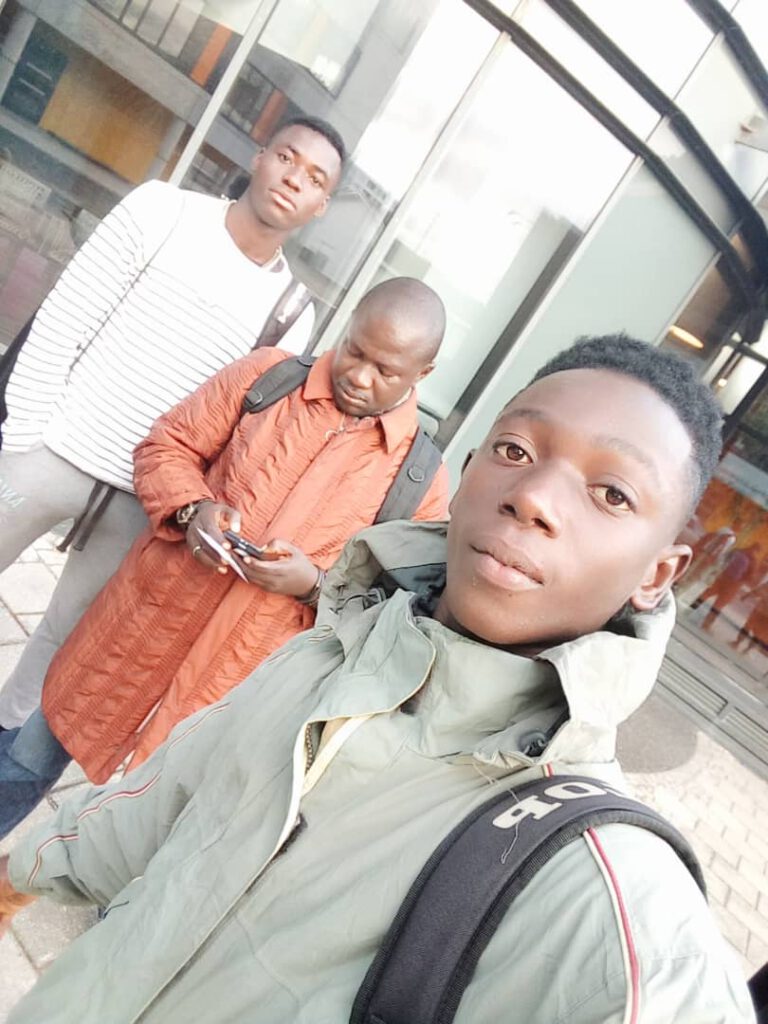 "The techniques, timeliness and the great coaches were really great, Jebutu explained.
"Most times when I lose, I sit down to watch some nice matches and meet the foreign coaches to teach me a few tricks on how to serve.
"You need a physical coach, fitness coach and someone to teach you techniques. I am sure with time, we'll catch up because they're so good over there.
"I'm promising that I'll do my best and return with a good result, and better ranking points, especially," the 716 ranked player added.
Speaking also on expectations ahead of the competition, Phillips, ranked 325 on the world juniors, noted that he's planning to end the tournaments as a top 50 player in the world.
He said: "In Europe, everywhere was very cold. Too cold, and so tough as well. It was my first time in Norway, and I had a lot of exposure. 
"Their tennis in Europe is very good. I prefer it to Africa. They've got good facilities and good coaches, but I believe that having trained so hard, I'll bring the titles back to Nigeria and end up among the top 50 players afterwards."
The players, alongside their coaches will depart the shores of Nigeria on Thursday, 23 January for Europe.
Nigeria Tennis Live will keep our followers up to date with the players' performances and their progress in the competition.