Dala: Check Out Four Pictures That Show Imeh's Gratitude After Defending National Title
Joseph Imeh has won the Dala Hard Court Championship in Kano for the second consecutive tennis season.
The power playing Imeh defeated his closest rival and Nigerian number one, Sylvester Emmanuel in two straight sets of 6-3, 6-3 in front of a packed crowd in the ancient city of Kano.
This win represents a twist of fate for the former Nigerian number won, who became the top shot in the country in 2017 without winning a national tournament.
He has since stepped up his game and is now one of Nigeria's hottest players with the outstanding performances.
He has also received his title and the cash gift of N1million for his brilliant display in Kano.
The following pictures obtained from the NTF Twitter handle show how grateful the player is after winning the title: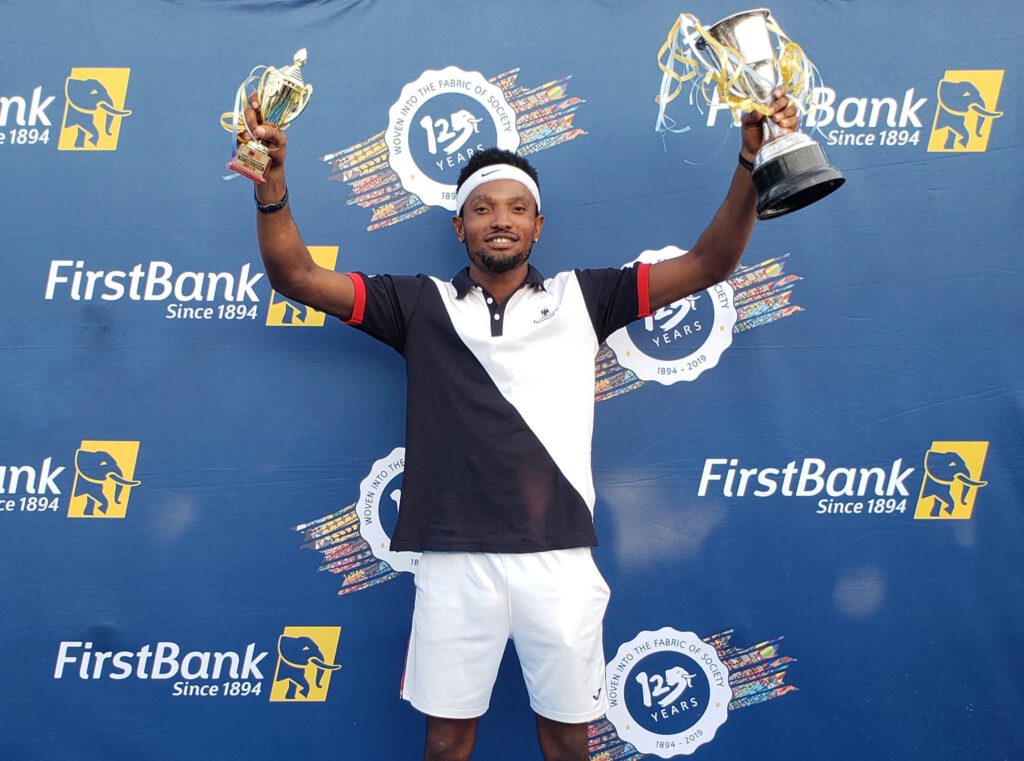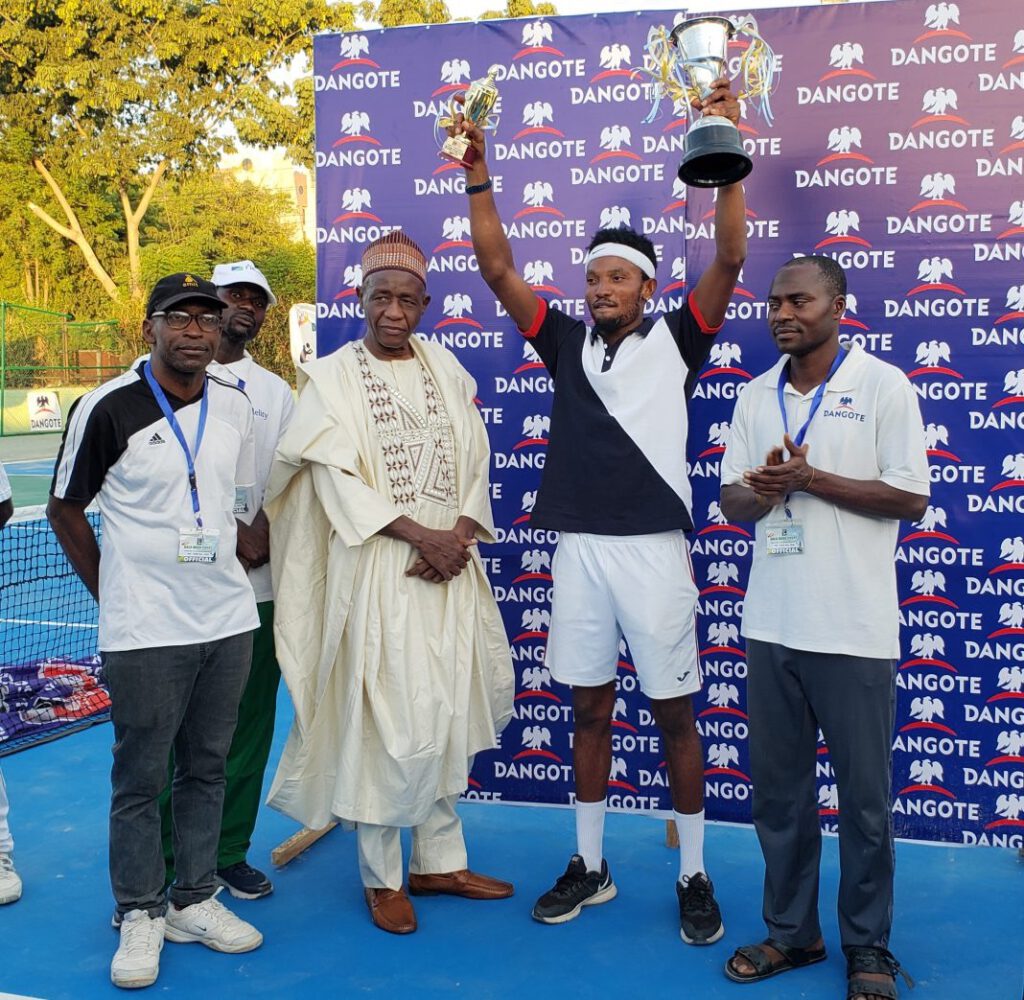 Tagged:
Dala Hard Court Kano
Joseph Imeh
National Tournaments
Nigerian number one
Sylvester Emmanuel