AZIMUTH: Organizers Increase Education Grant For Finalists
Captain Stephen Owolabi Martins, sponsor of the annual AZIMUTH Shipping Lines Junior Tennis Championships has increased the education grant for finalists at this year's edition of the competition.
Previously, the winners and runner-ups in all age categories used to get education grants of N50,000 and N30,000 respectively, but grants at the fourth edition of the competition holding this year will be higher than what used to be obtainable.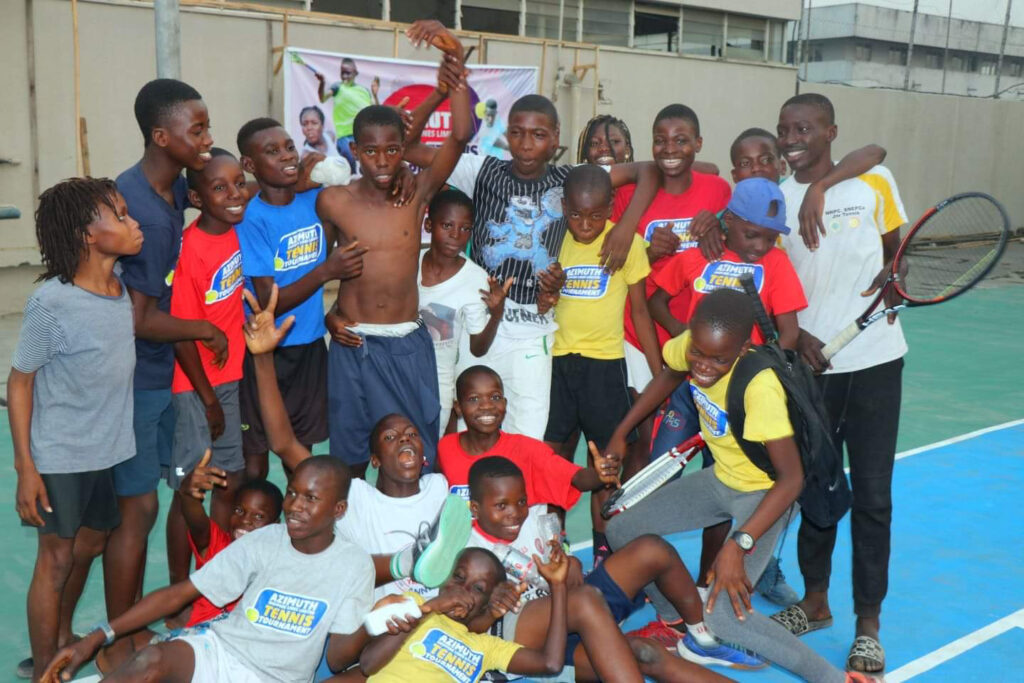 According to Richard Inyang, the Tournament Director, Captain Owolabi, the MD/CEO of AZIMUTH Shipping Lines Limited has confirmed that winners and the runners-up will now get N100,000 and N50,000 respectively for their efforts.
"Our prizes are really good this year, and it can only get better. Captain Owolabi Martins who is the MD/CEO of AZIMUTH Shipping Lines Limited and the sponsor of the competition had promised to make this year's edition even more interesting and rewarding, and he has done just that.
"Apart from the 100k and 50k for the winners and runners-up in all the categories, the semifinalists and quarterfinalists will be going home with pleasant prizes which the children are sure to like," Inyang explained.
Nigeria Tennis Live will be on ground to provide wide coverage for the competition which is kickstarting on Monday, 10 January with the arrival of players and coaches and registration, and will end on Saturday, 15 January, 2022.
The national junior tennis championship will be played inside the famous Lagos Lawn Tennis Club, Onikan, as spectators and attendees are expected to observe all Covid-19 protocols to avoid the spread of the deadly virus within the country.
Tagged:
Azimuth Shipping Lines Junior Tennis Tournament
Captain Owolabi Martins
Coach Richard Inyang
Education Grant
Junior tennis tournament