AZIMUTH Junior Tennis Tourney Registers Record Number Of Players (Photos)
Nigeria Tennis Live can authoritatively report that the ongoing AZIMUTH Shipping Lines Limited Junior Tennis Competition in Lagos has recorded the highest number of attendees at a junior tournament in Nigeria.
The national junior tennis open tournament which is presently taking place at the National Stadium, Surulere, already has over 200 players from about 15 states.
Coach Richard Inyang, the organizer of the competition, noted that registration and screening would be concluded on Monday and the 12 & Unders players started playing today.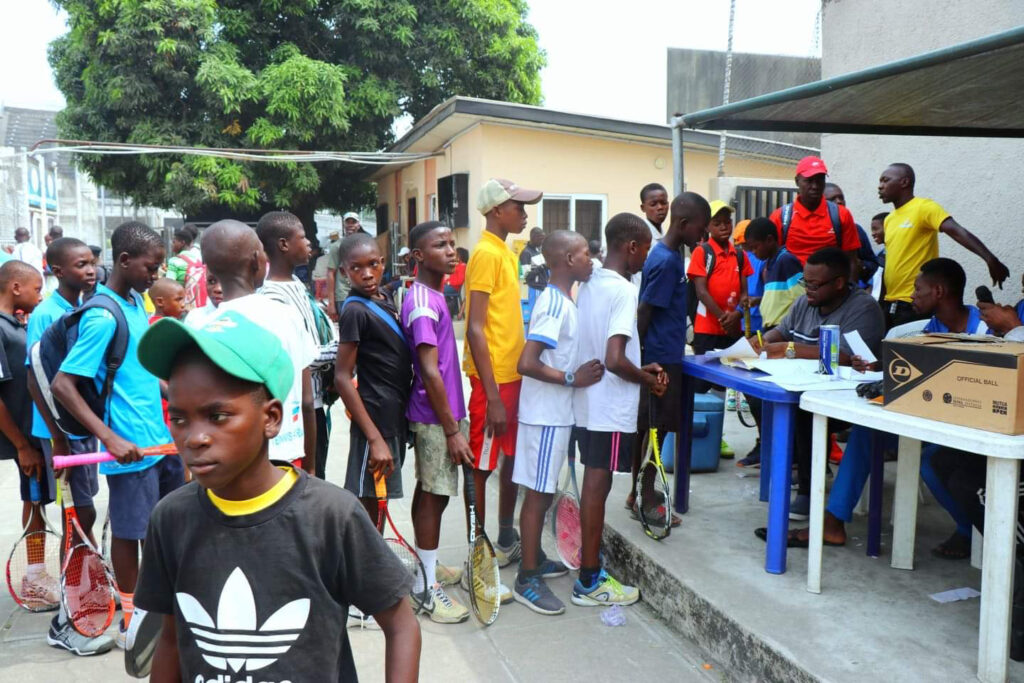 He also expressed great optimism about the tournament, noting that the sponsor and MD/CEO Azimuth Shipping Lines Limited, Captain Owolabi Martins, would be proud of the number of attendees.
"My brother, no be small thing o," an excited Inyang said.
"As you can see, I've lost my voice, it's been a really hectic time trying to organize and put these youngsters to order.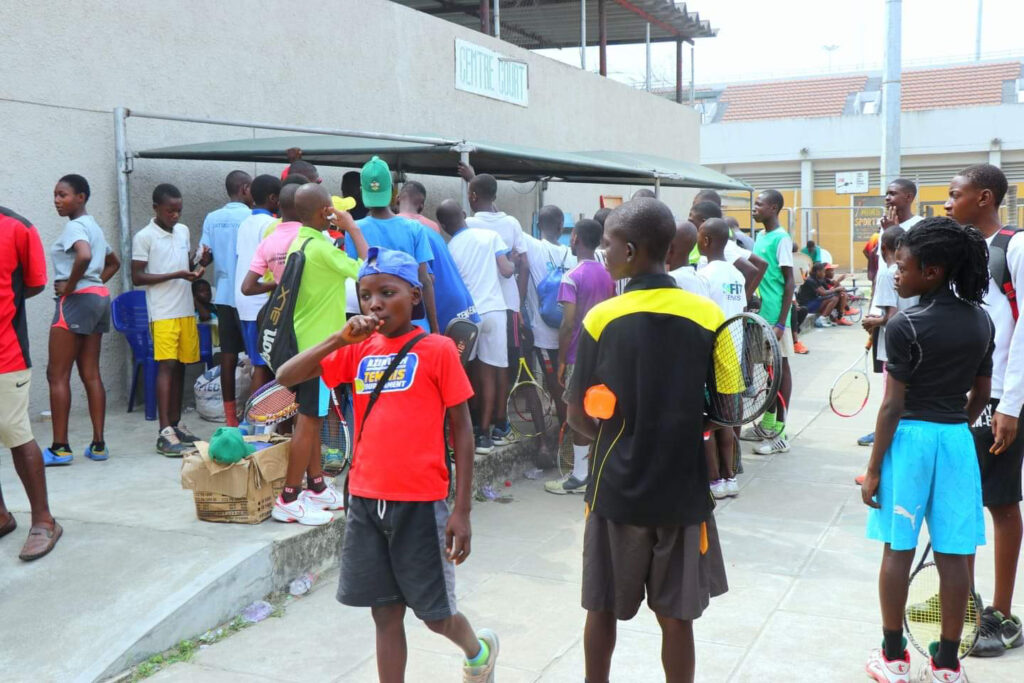 "We have, on record, 215 youngsters who have been duly registered for the competition; that's like the highest number of attendees to a junior tournament that I know.
"The competition has already begun with the U-12 players. By tomorrow, others will commence and things would be much better than today," the dark skinned coach averred.
Nigeria Tennis Live will keep tabs on the performances of the players and their stay in Lagos during the weeklong event which culminates on Saturday, 25 January, 2020.
Tagged:
Azimuth Shipping Lines Junior Tennis Tournament
Coach Richard Inyang
Junior tennis tournament
Nigeria Tennis Players