Adeleye, Abu, Okhinaye, Otu, Others Set For MP Tiger Tennis Foundation Tournament
Buzzing Nigerian teenage player, Daniel Adeleye, is top on the list of Nigerian youngsters who will be participating at the MP Tiger Tennis Foundation competition serving off in Lagos, Nigeria.
Nigeria Tennis Live gathered that the competition which starts on Monday, 30 October, with a signing-in, is strategically organized to help some of the best talents in Nigeria prepare for the fast approaching Dala Hard Court competition in Kano State.
The organizers informed our correspondent that Adeleye, fresh from his amazing exploits at the Junior ITF tournaments in Accra, Ghana, is among the top juniors invited for the competition.
Joined by Adeleye is Abubakar Yusuf, winner of the youth category at the Lagos leg of the 2023 UTR Tournament as well as Yahaya Sani, Joseph Jimoh, among others.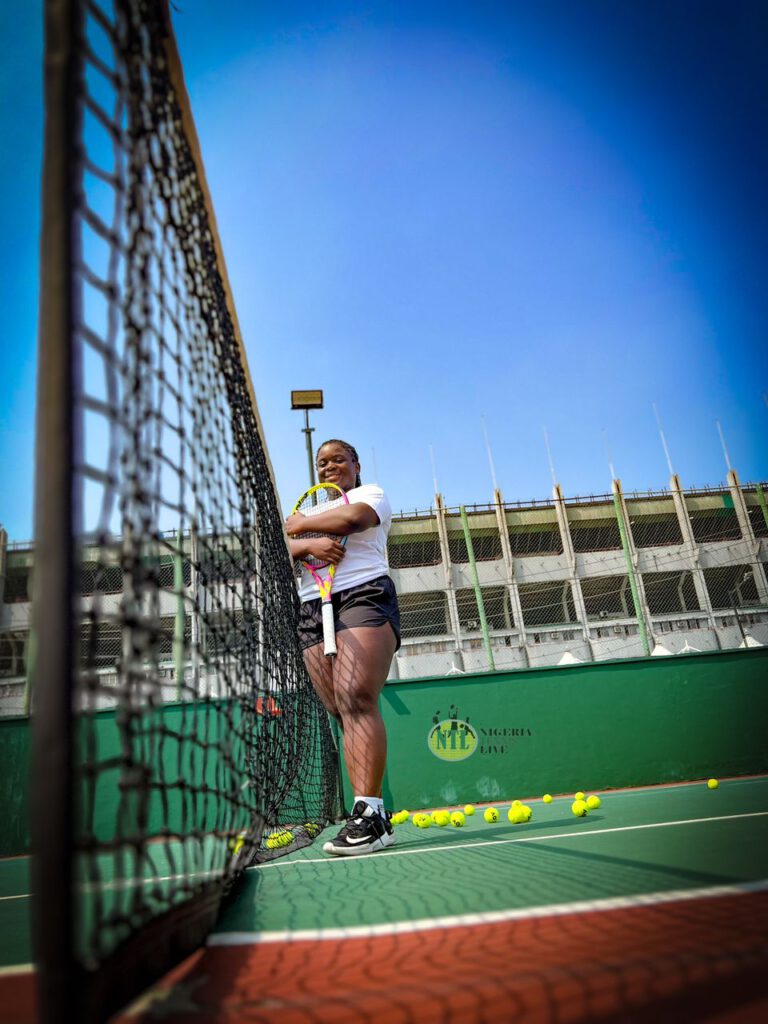 READ ALSO: Nigeria's Adeleye Cracks Top 500 In World Rankings
Destiny Okhinaye, Blessing Otu, youngsters Nathaniel Aluko, David Edward, Mofifunoluwa Atilola and Ndidi Osaji are also among the players billed to battle for honours when hostilities commence on Tuesday, 31 October, 2023.
"Over 100 players are expected in this tournament this year as we try to incorporate five different age categories into the competition.
"The plan is to have ten players for each of the age categories and have them play round robin matches against one another and to ultimately prepare some of them for the forthcoming Dala Hard Court competition.
READ ALSO: Organizers Set Deadline For Tiger Tennis Foundation Championship
"The best junior players from across the country will be here, actually, and we want people to come watch top class junior tennis action because that's what these players we have invited will bring to the courts," Coach Paul Moses, facilitator of the tournament told Nigeria Tennis Live.
Already, anticipation is high and the tennis section of the National Stadium, Surulere, will play host to these youngsters who will be playing from Tuesday, 31 October to Sunday, 5 November, 2023.
The grand finale is scheduled to hold inside the Lagos Country Club, Ikeja, Lagos, on Sunday, 5 November, 2023, and Nigeria Tennis Live will bring all our readers up to speed with happenings from the competition.
Tagged:
Daniel Adeleye
Joseph Jimoh
Mofifunoluwa Atilola
Ndidi Osaji